The Lillie Pond - A Blog About an Entreprenuer's Journey and life with 2 Tadpoles
Posted by Amanda Lillie on
In the rapidly evolving world of laser technology, one company has emerged as a true trailblazer: Aeon Laser USA. With their cutting-edge solutions, exceptional customer service, and commitment to innovation, Aeon Laser USA has not only established itself as a leader in the industry but has also captured the hearts of its customers. In this blog post, I will explore the multitude of reasons why Aeon Laser USA is so loved and revered by individuals and businesses alike. Unmatched Product Excellence: Aeon Laser USA sets the bar high when it comes to laser technology. Their range of laser cutting, engraving, and...
Posted by Amanda Lillie on
 In the realm of laser cutting and engraving, speed and precision are key factors that determine the efficiency of my work. As an  avid laser enthusiast and designer, I have had the pleasure of working with 3 different laser brands over the years. None has captured my heart quite like the Aeon Mira 7, a 60-watt CO2 laser cutter. Its remarkable speed and accuracy have revolutionized my creative process, allowing me to bring my ideas to life in record time. Join me as I delve into the reasons why I am head over heels for the Aeon Mira 7. Lightning-Fast Speed: When it...
Posted by Amanda Lillie on
The latest and greatest spin on the charcuterie craze is the Butter Board. Gone are the days of a little basket of bread and a little cup of olive oil for dipping. Butter boards are here to liven up that experience with a feast for the eyes and the taste buds.   And they are so simple to make that they can be whipped up moments before party time. All you need is some high-quality butter (Kerry Gold is my go-to), a wooden cutting or serving board or any flat food-safe surface, flakey salt, and a plethora of toppings that you...
Posted by Amanda Lillie on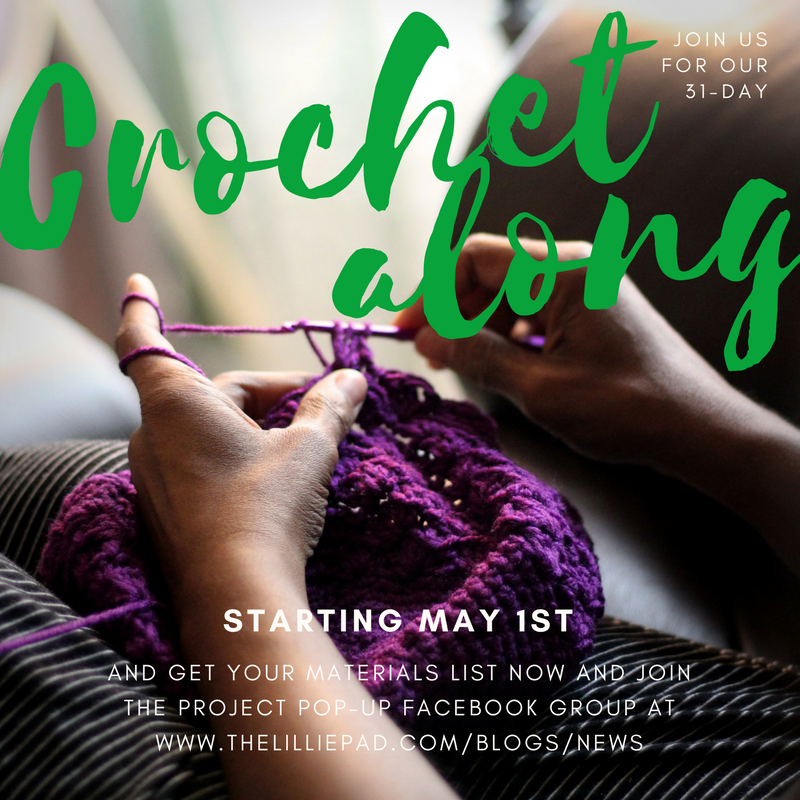 Crochet-a-longs are a fun way to try a new project that's shrouded in a little bit of mystery. If you've never tackled a crochet-a-long (CAL) project before or you are looking for a short-term CAL this is a great one to try! It is completely free to join us, it's short (31-days), and it's easy (Beginner skill level). We also have a private pop-up Facebook group just for this project for all participants to socialize, share, and have some fun!
Posted by Amanda Lillie on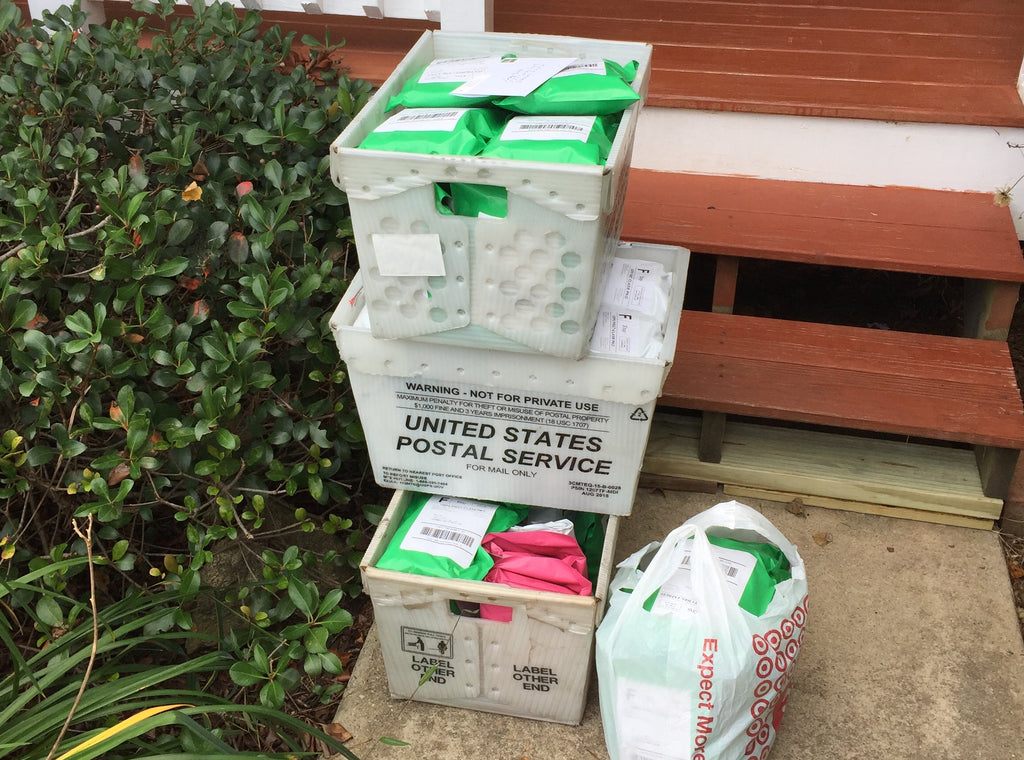 One question I am asked often by fellow artisans and handmade sellers is how to plan and prepare their inventory and shops for an impending busy season or holiday season. With each passing year, there's always a desire to think about how you can take on more each season--how you can increase your productivity and order capacity while minimizing the sleepless nights. But with a little bit of research it's not that terrible. It's easy with the power of spreadsheets! I promise! Let me fill you in.....
---